National Bankcard Services
Innovative transaction processing solutions for convenience stores, travel centers and unattended cardlock sites.
National Bankcard Services (NBS) is a leading provider of transaction processing solutions for convenience stores, travel centers and unattended cardlock sites.
We help improve efficiency and productivity for your retail sites by custom-developing payment and loyalty solutions to meet your specific authorization, data capture, settlement and reporting needs. More importantly, by integrating a full array of credit, debit, EBT, ACH card, proprietary, prepaid, fleet, check and loyalty card processing services, we've developed solutions that increase your sales and build customer loyalty.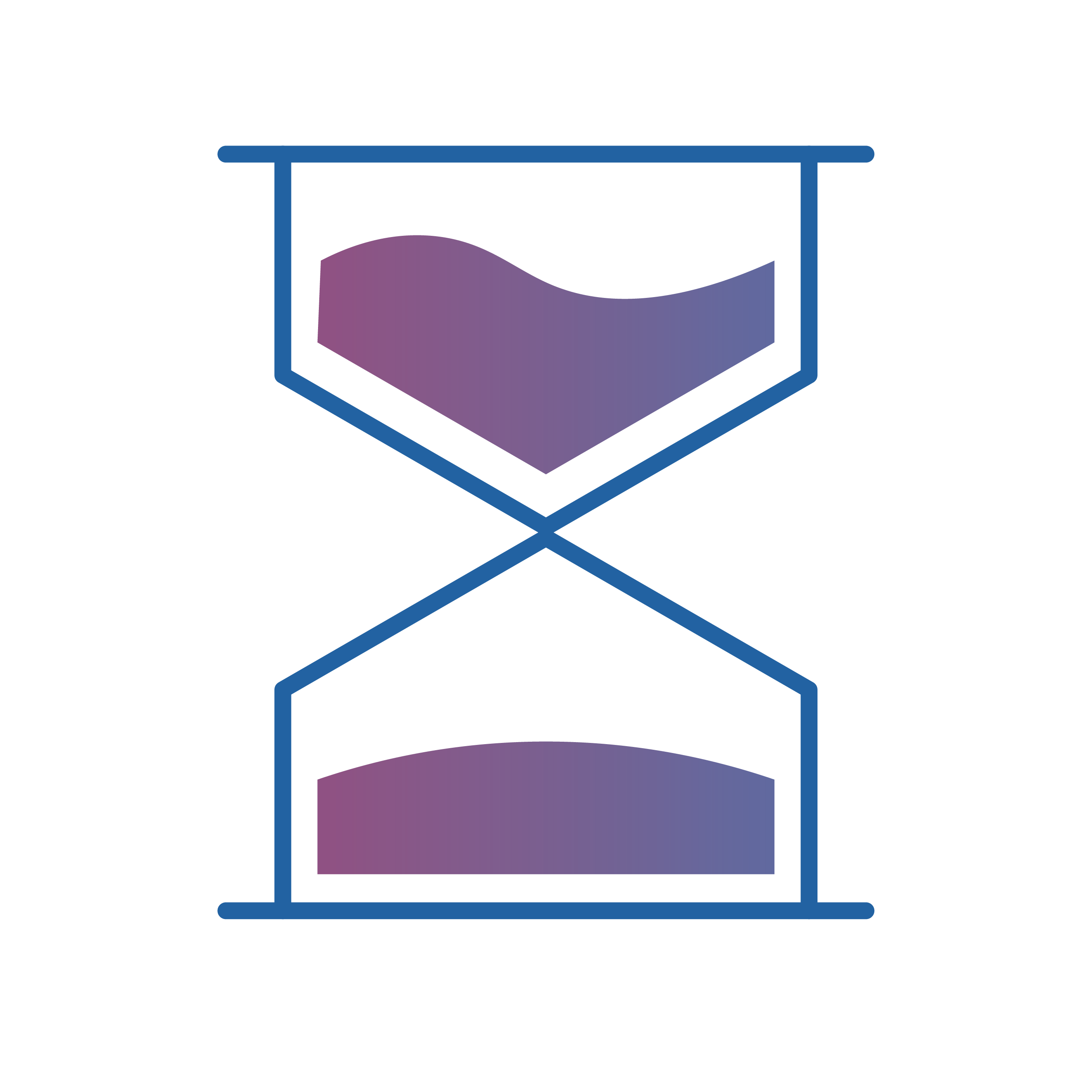 Improve Efficiency
By tailoring your card processing to your environment, merchants realize improved efficiency. All aspects of card processing are simplified and automated, from reporting to reconciliation to chargebacks.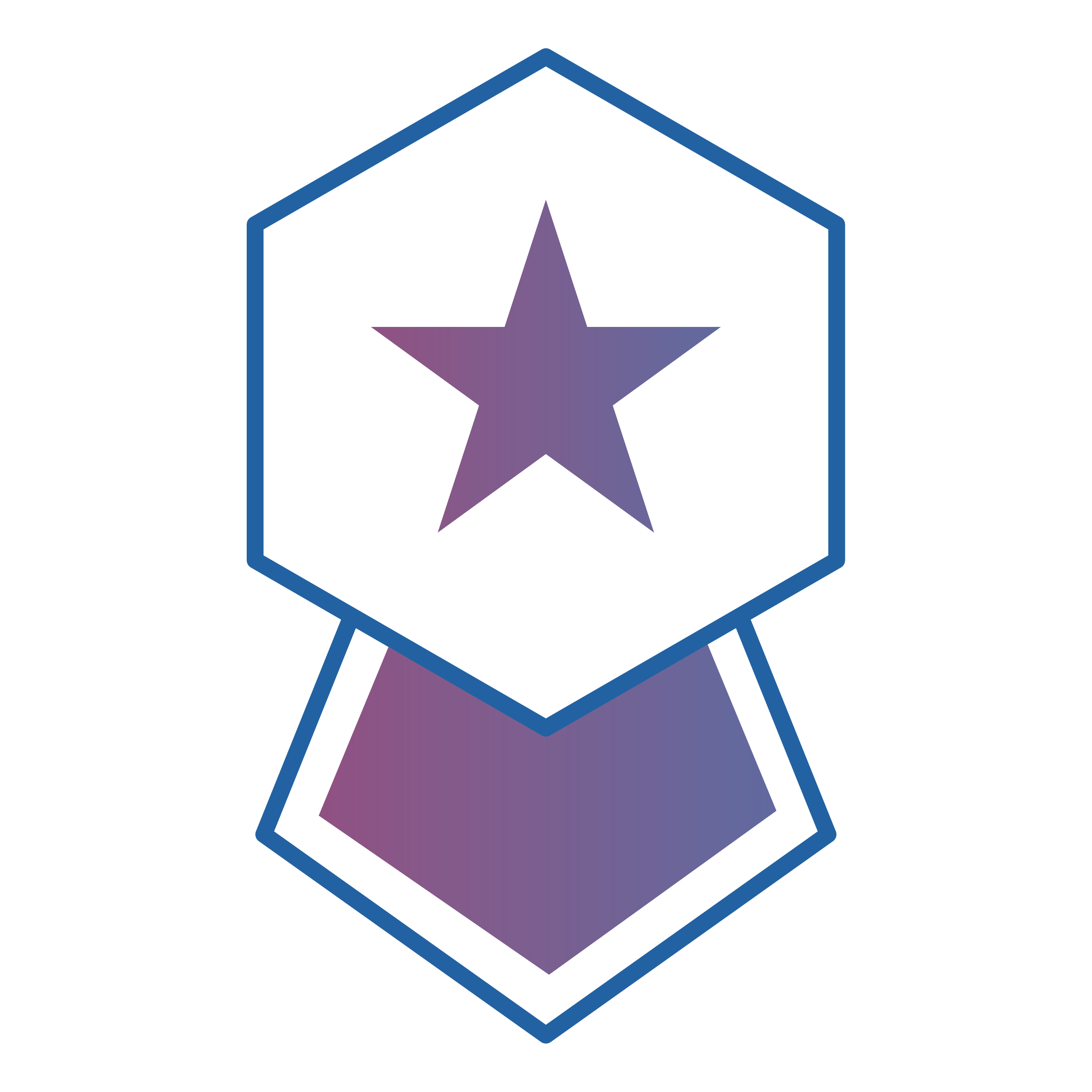 Loyalty Solutions
NBS offers many solutions to drive customer loyalty, from loyalty card programs to proprietary card programs to simplified, instanteous card processing.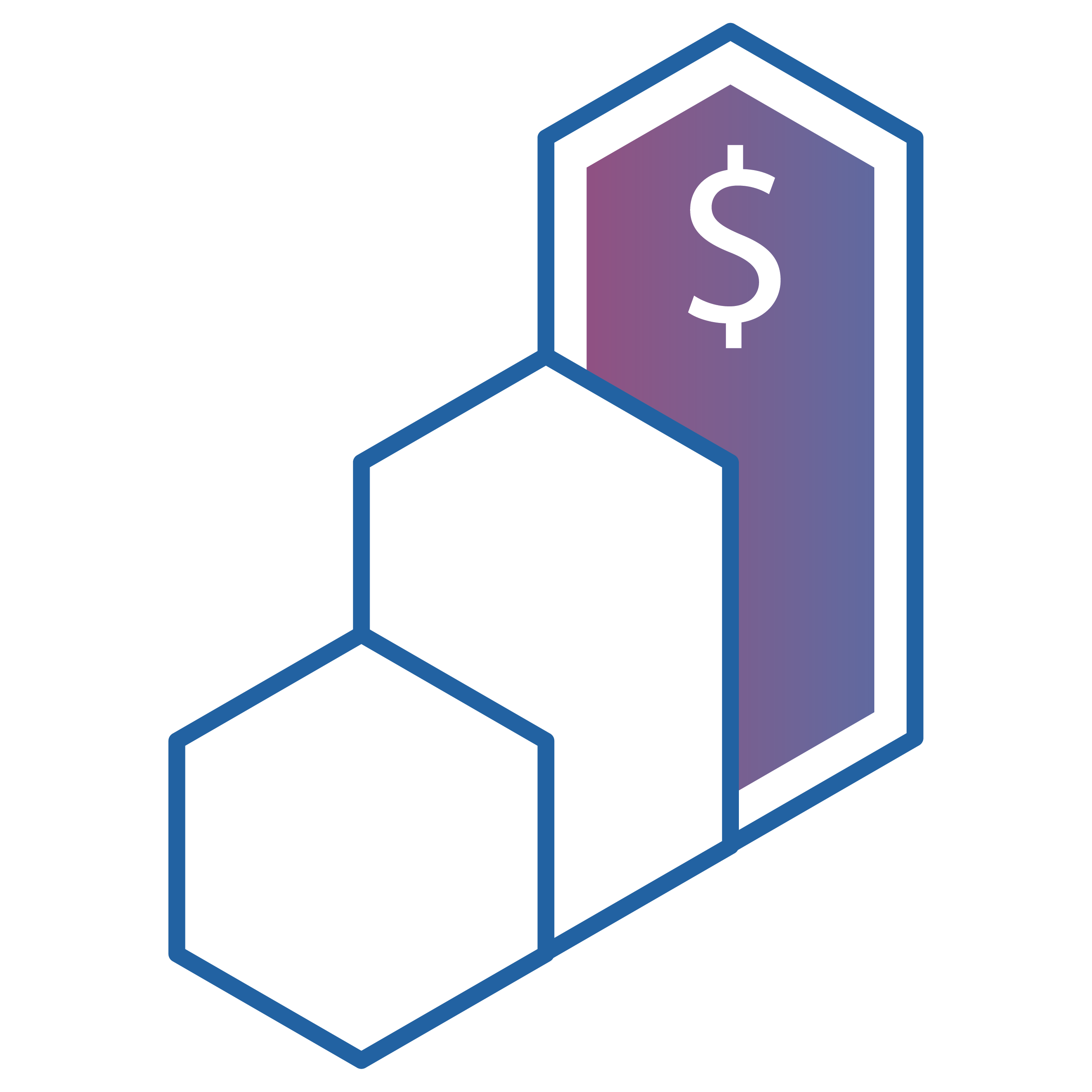 Increase Sales
Merchants enjoy increased frequency of visits and increased spend per visit with the advanced features offered through NBS's proprietary loyalty card, credit card and prepaid card programs.
NBS processes Visa, MasterCard, Discover, American Express, Diners, Carte Blanche, JCB, debit, and EBT cards through major point-of-sale systems and fuel dispensers.
Minimize the total cost of transaction processing with superior interchange management
Avoid lost revenue with award-winning chargeback management
Track all transactions with flexible online reporting
Ease reconciliation with gross settlement rather than net settlement of bankcard funds
Proprietary Credit & Debit Card Programs That Build Customer Loyalty and Your Brand
Proprietary card programs drive customer loyalty and builds your brand. Through providing customer discounts and promotions and advanced features your customers want, merchants enjoy greater customer retention, increased visits, increased spend per visit, and greater customer loyalty. And each proprietary card is like a miniature billboard inside each customer's wallet, reminding them of your brand. Merchants also realize a lower total cost of process because all the card brand discount fees are eliminated through proprietary card programs.
Proprietary Credit Card Processing
With proprietary credit card processing from NBS, you can offer your customers additional credit and convenience all while promoting your brand. Not only is this a great way to build customer loyalty, but you can also capture valuable cardholder purchase data, such as transaction amounts, transaction frequency and products purchased. The proprietary credit card program will be custom designed to meet your authorization control and data capture needs.
Proprietary Debit Card Processing
National Bankcard Services supports proprietary decoupled debit card processing. You can either manage the ACH processing internally or opt for a fully guaranteed, turnkey solution.
Flexible Authorization Controls to Keep Your Fleet Customers Running Efficiently
Third-Party Fleet Card Processing
NBS supports Visa Fleet, MasterCard Fleet, Wright Express, Voyager, Fuelman, CFN Fleetwide, GasCard, FleetOne, TCH and Pride Advantage.
Co-Branding Fleet Card Processing
NBS supports co-branded fleet card with Voyager, Wright Express, Fuelman and FleetOne. NBS is the largest processor in the U.S. of the Voyager Channel Partner Program.
Proprietary Fleet Card Processing
NBS will provide custom fleet card authorization, data capture and reporting based on your specific requirements.
Network Fleet Card Processing
NBS provides inter-merchant settlement services for micro-networks, regional networks and national fleet card networks.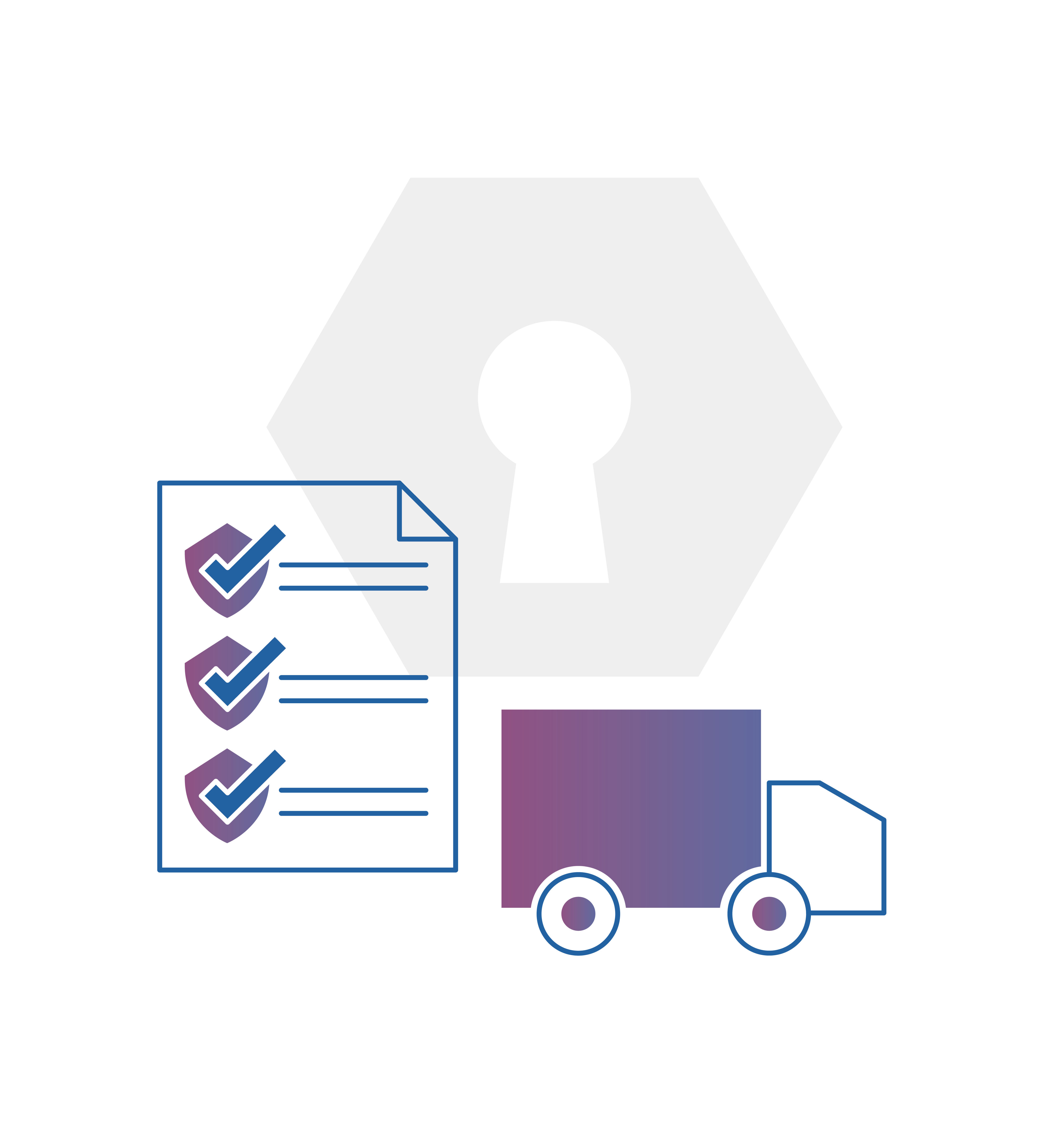 Prepaid & Gift Card Programs to Increase Customer Loyalty
Build your customer loyalty while enjoying the financial benefits of prepaid purchases. Whether you offer a gift card, prepaid card, prepaid car wash card, and/or prepaid coffee cards, we can tailor your gift and prepaid card programs to meet the needs of you and your customers.
Card activations of any denomination

Reloadable gift and prepaid cards

Product restriction options available at time of card activation
Integration of POS systems and fuel dispensers
Web interface to manage the gift and prepaid card programs
Daily electronic files for control, reconciliation and tax purposes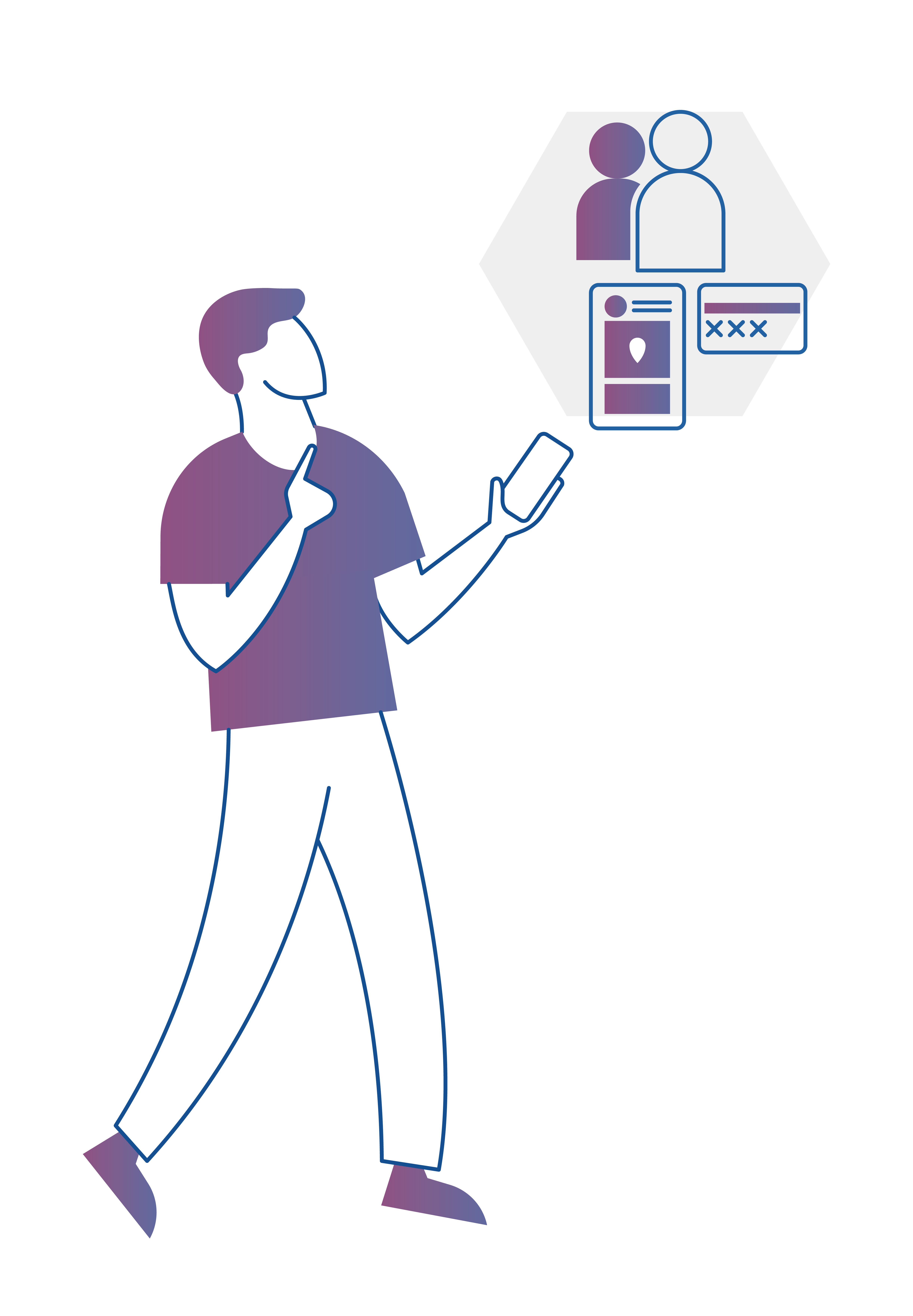 Loyalty Programs to Turn Good Customers into Loyal Customers
NBS is a leading provider of real-time loyalty marketing programs for retailers. Across various industry segments, such as petroleum, convenience stores, hotels and restaurants, our loyalty marketing programs are driving increased revenues of 15% to 20% for our merchants due to increased frequency of visits and average purchases.
The Key Advantages Include:
Your Title Goes Here
Your content goes here. Edit or remove this text inline or in the module Content settings. You can also style every aspect of this content in the module Design settings and even apply custom CSS to this text in the module Advanced settings.
Proven knowledge and expertise
We have over 26 years of loyalty marketing experience with various Fortune 1000 merchants.
Flexible loyalty processing
Every aspect, from point and reward issuance to reward redemption, is designed based on your requirements.
Real-time processing
Reward issuance and redemption integrated into your existing point-of-sale system.
Redundant processing systems
Loyalty transactions are processed through the same redundant, fault-tolerant systems.
Cost-effective processing
We design each loyalty program to maximize your revenues and profits.
Increase Frequency of Visits
Through NBS's Fintech platform, Fintech companies are able to easily integrate their mobile apps into US petroleum merchants. NBS's proprietary POS interfaces support over 95% of all high-flow diesel sites in the US, including travel centers, convenience stores, and unattended cardlock sites.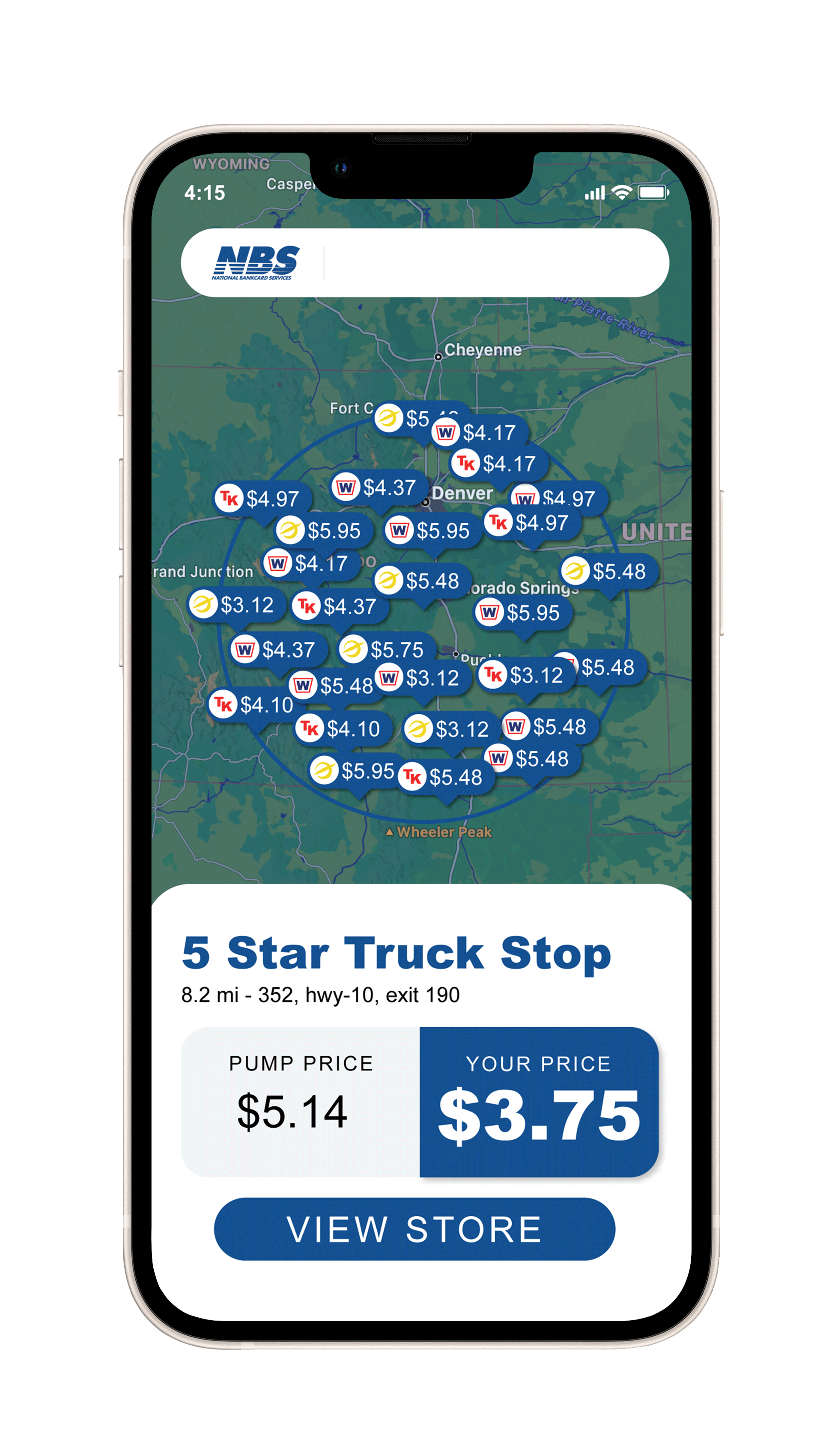 National National Bankcard Services is a registered ISO/MSP of Chase Bank. NBS maintains Payment Card Industry (PCI) compliance and is a Visa Registered Service Provider.
COPYRIGHT © 1989-2022 BY NATIONAL BANKCARD SERVICES INC. ALL RIGHTS RESERVED